Cherishing Heritage Embracing Innovation
Connecting you to India's most beautiful jewellery, Ghatiwala is all about bringing people closer to our luxurious heritage. With an eye for detail and an understanding of a woman's desire for seeking a design that has international sensibility and traditional ethos; Ghatiwala takes pride in crafting traditional jadau jewellery with a modern edge. Ghatiwala is a brand that not only promises the finest jewellery but also delivers personalized consumer experiences.
Legacy
Ghatiwala's journey is a tale of adaptation, evolution, and transformation, all while holding onto our roots. Our mesmerizing jewelled ornaments bring together our family heritage, modern designing techniques, and traditional aesthetics that together create a mélange of luxury.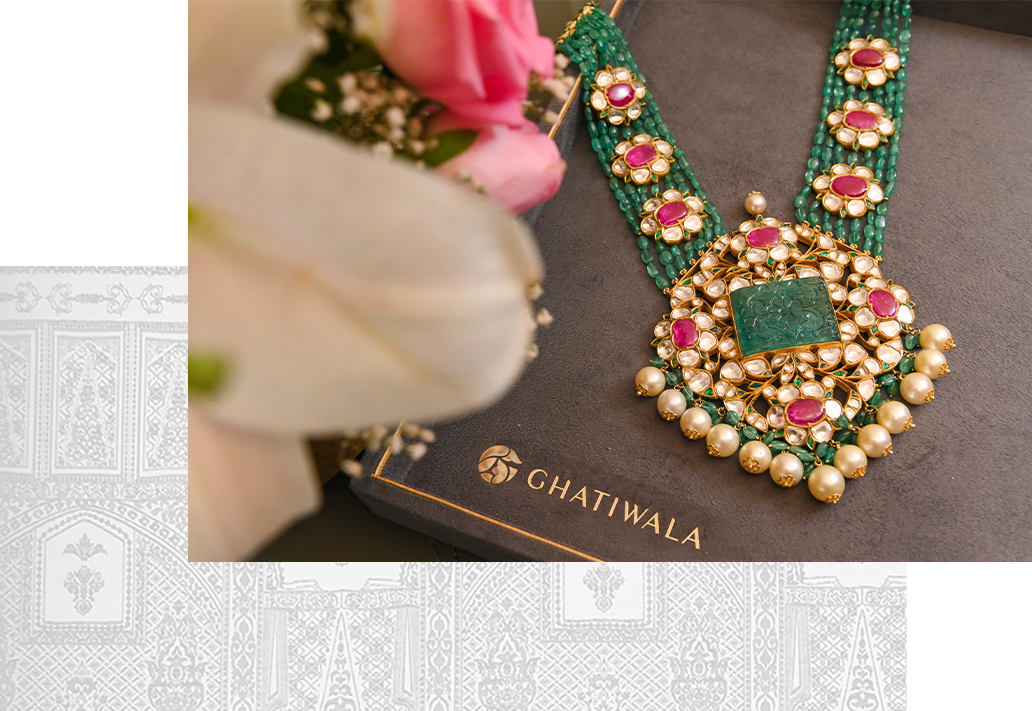 Treasures
Our collection of one-of-a-kind masterpieces narrates the story of supreme luxury and unmatched elegance. Each of the exclusive pieces at Ghatiwala is designed by an artistic mind, crafted by skilled hands, and set with the finest quality raw materials.
Experience Ghatiwala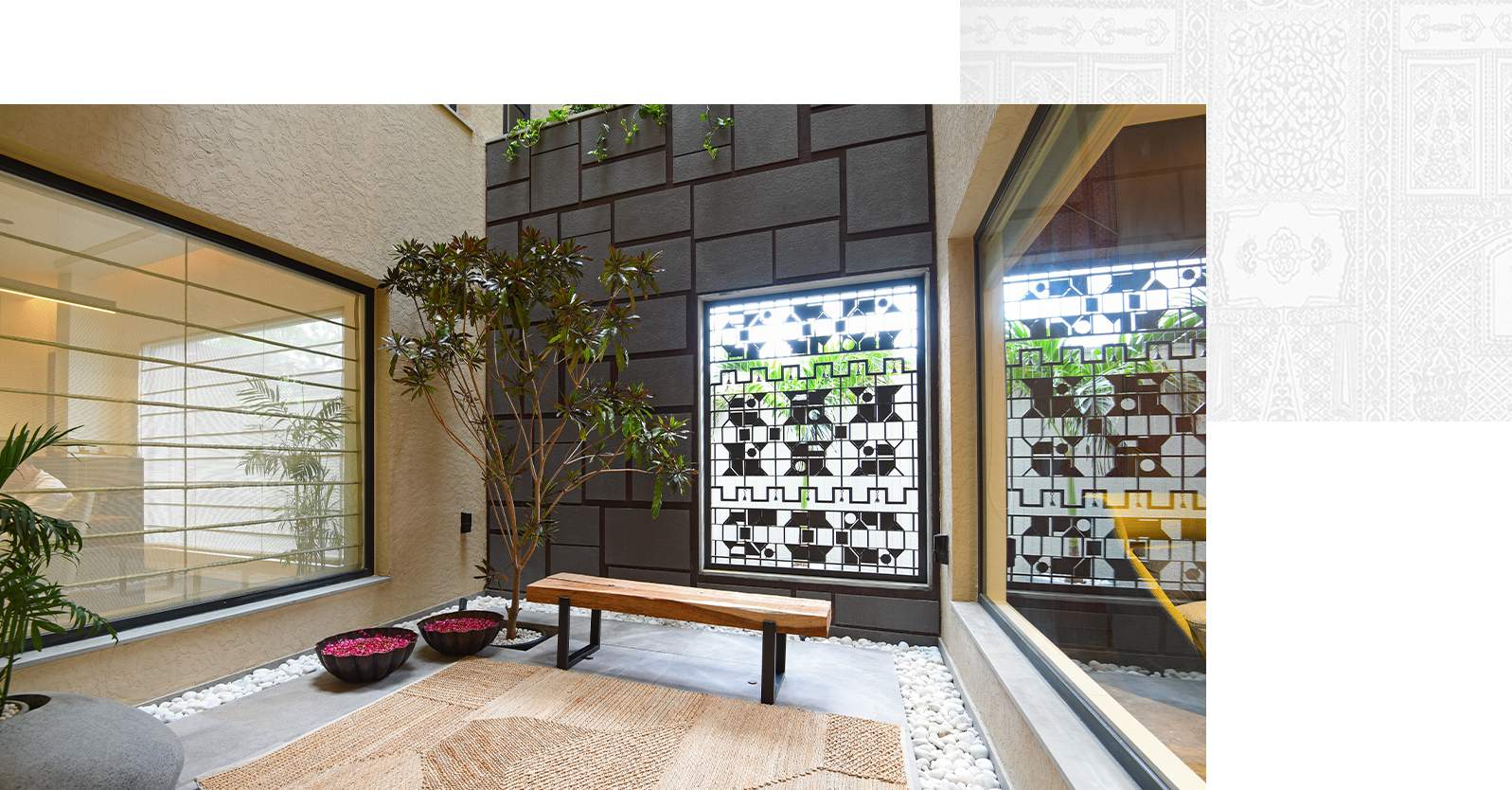 A fusion of traditional Indian craftsmanship and modern artistic vision.