Treasures
Jadau jewellery has its origin in the Mughal era where the queens, princesses and other members of the royal family adorned it. The centuries old legacy is carried forward by Ghatiwala in traditional polki designs and has become a new trousseau archetype. A jadau piece is considered as a prized possession in any Indian jewellery box and is often lovingly passed down through generations as an heirloom. Practiced and perfected by the skilled craftsman of Rajasthan, Ghatiwala has a wide range of traditional jadau jewellery to complement all your ensembles. Weaving stories of grandeur and splendor, our jewellery creations embrace a beautiful selection of gemstones and diamonds, making Ghatiwala one of the most trusted names for exceptional jadau jewellery.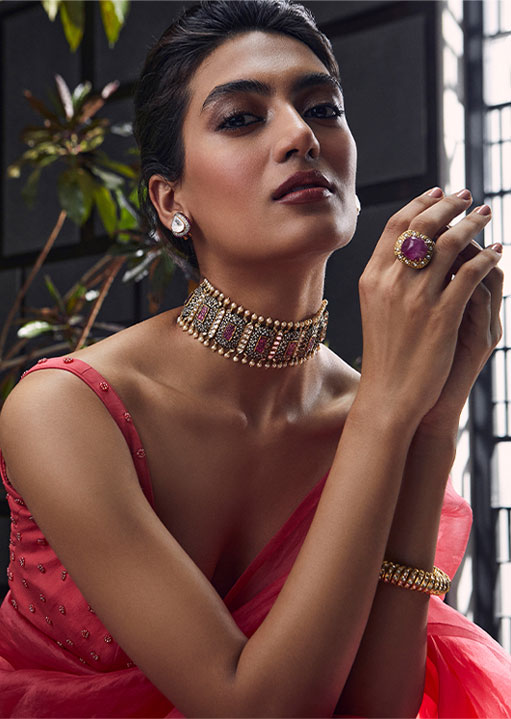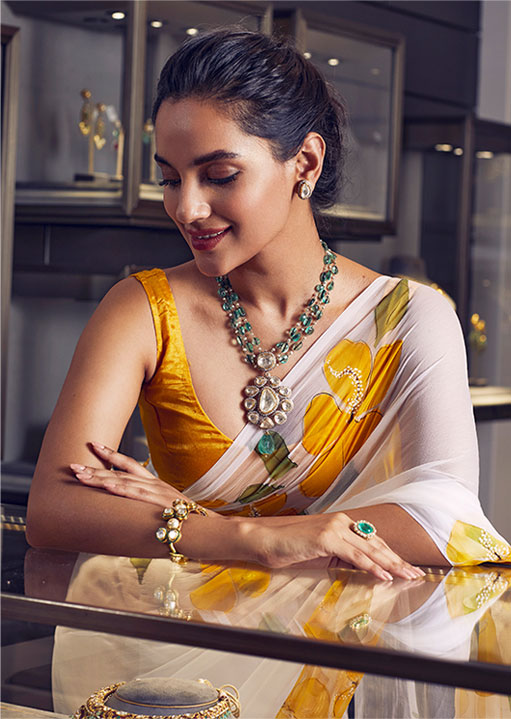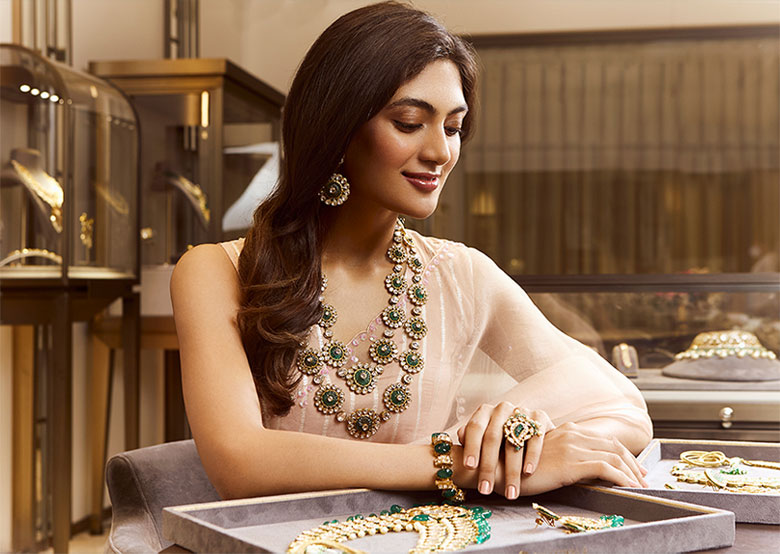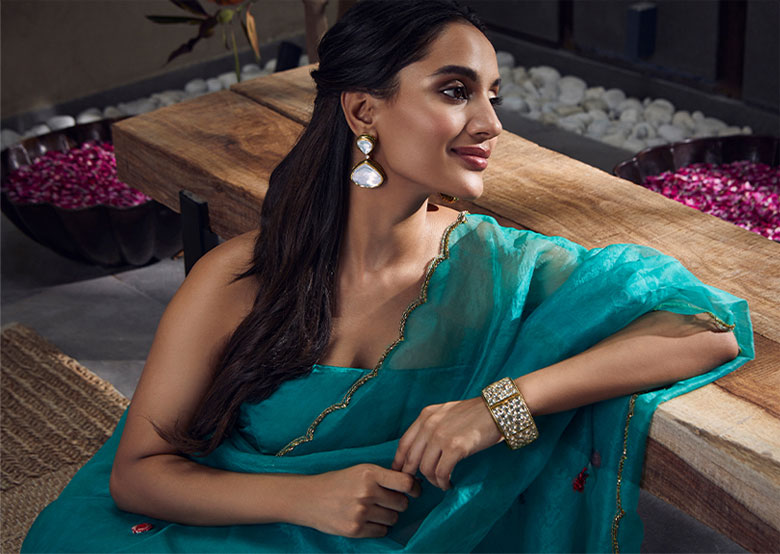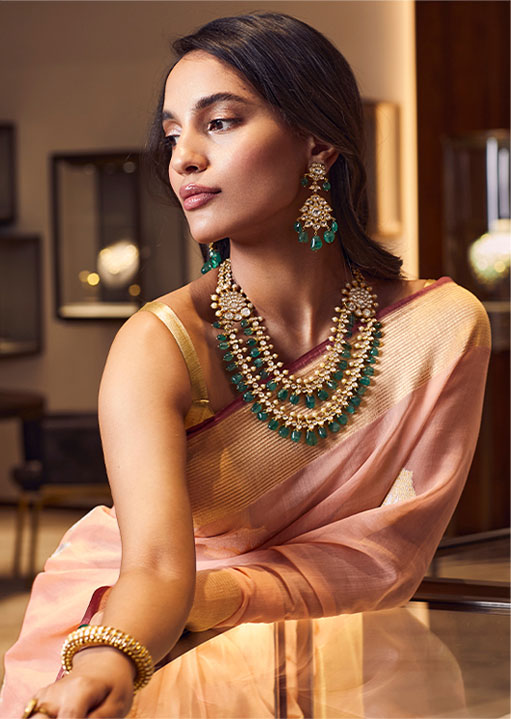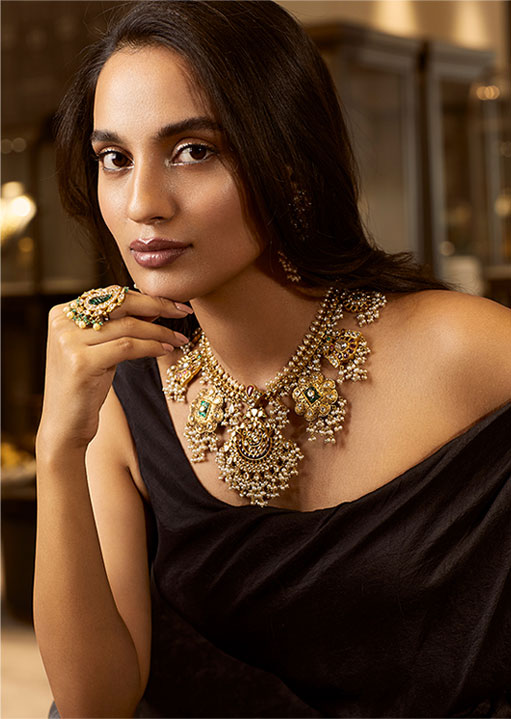 Inspiration
Drawing inspiration from our legacy and remaining true to the values instilled by our founders, Ghatiwala has proved itself to be a jewellery brand par excellence. Reflecting not only the rich heritage of the beauteous state of Rajasthan but also the cultures of various other regions, we deal in Mughal inspired jadau jewellery, Art Deco jewellery and Rose-cut antique jewellery. As we continue to craft jewellery inspired by nature and Indian royalty, we desire to reach new standards each passing day.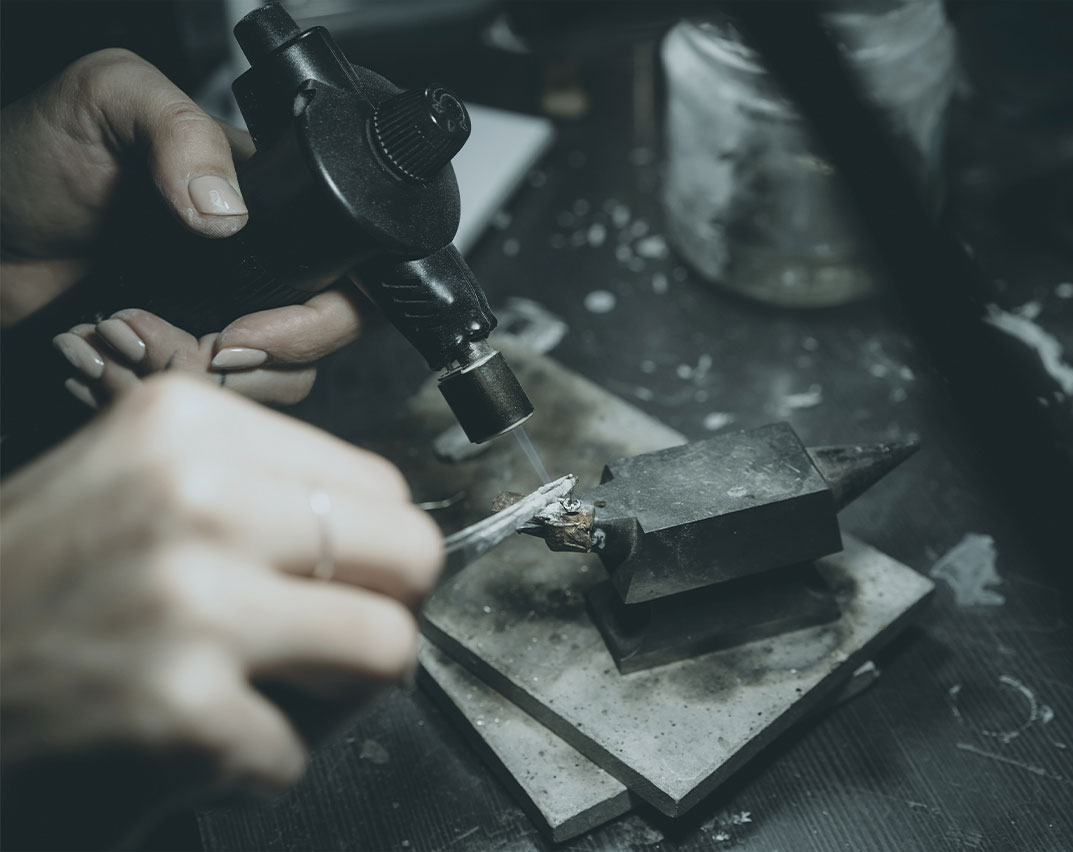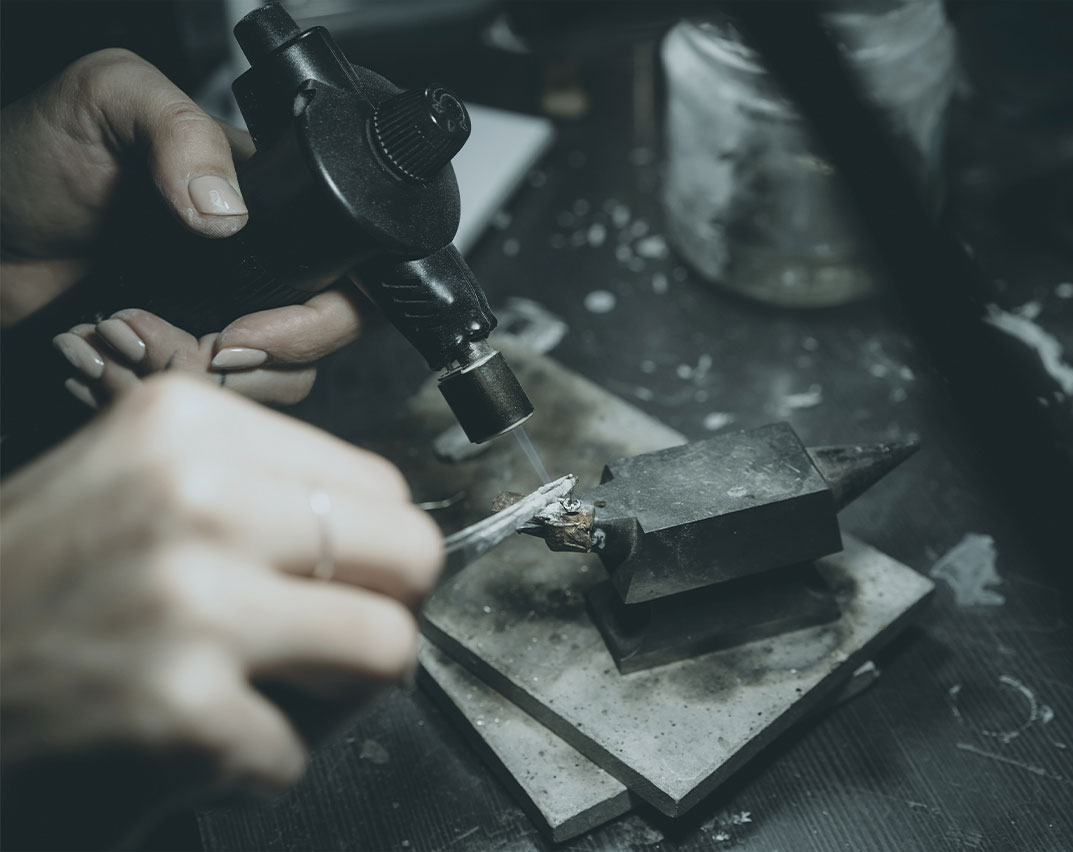 Craftsmanship
Awarded multiple times for the best of designs and the quality, Ghatiwala has scaled new heights for both traditional and modern collections. We continue to epitomize the highest echelons of aesthetics and quality. With a history of manufacturing and exporting gemstones, our team of designers and artisans unquestionably use gemstones of the highest quality with purity and perfection drilled into our very state. The jewellery by Ghatiwala is an unparalleled expression of the state-of-the-art craftsmanship. The luxurious jewellery that we craft commands the quest of the finest raw materials.